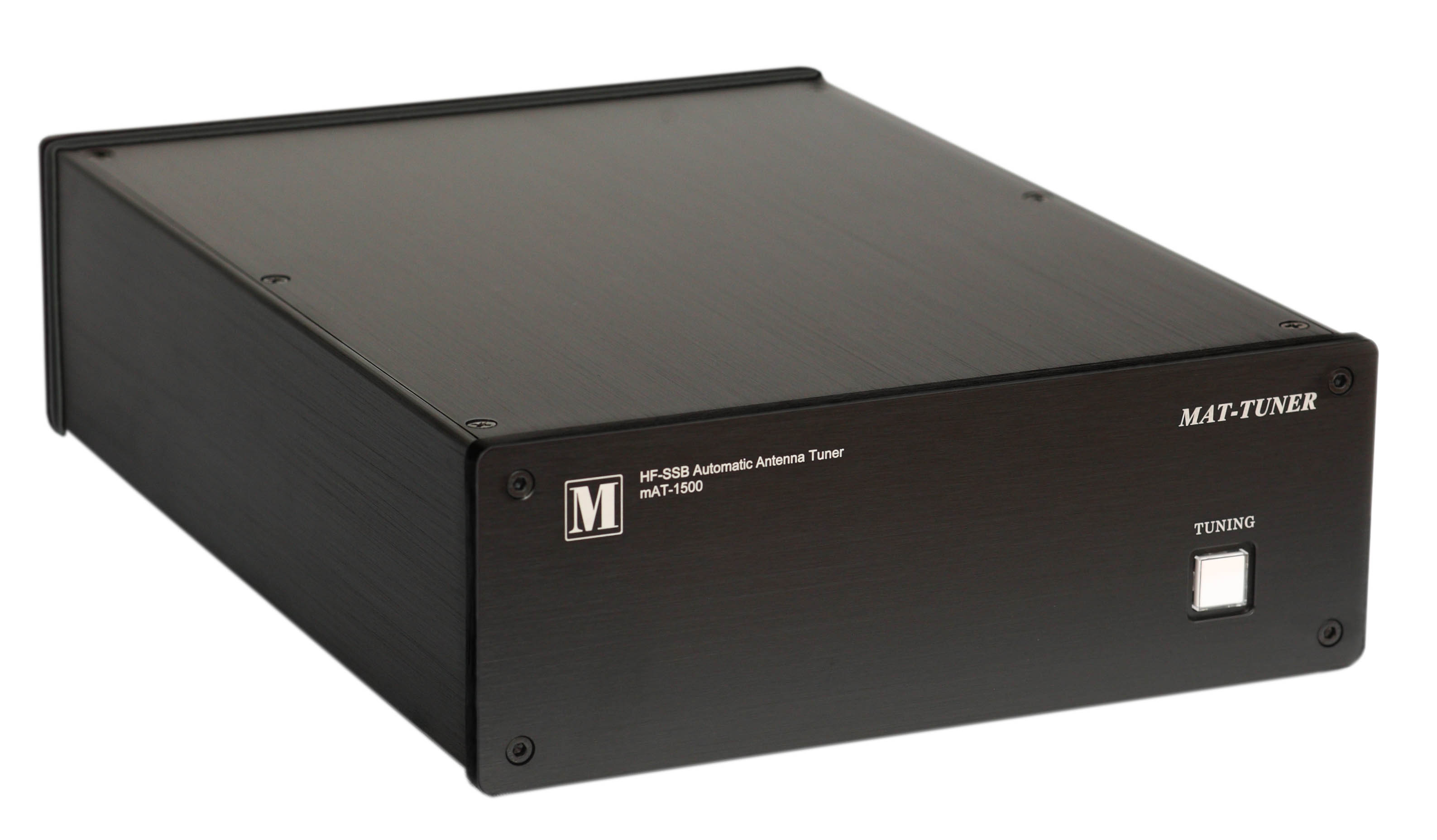 The mAT-1500 antenna tuner is specially designed for modern high-power transmitters and power amplifiers. It allows a maximum of 1500W (PEP) RF signals to pass.
It is a universal tuner that does not require a control cable to be connected to the transmitter. Users can operate it through the multi-function buttons on the front panel.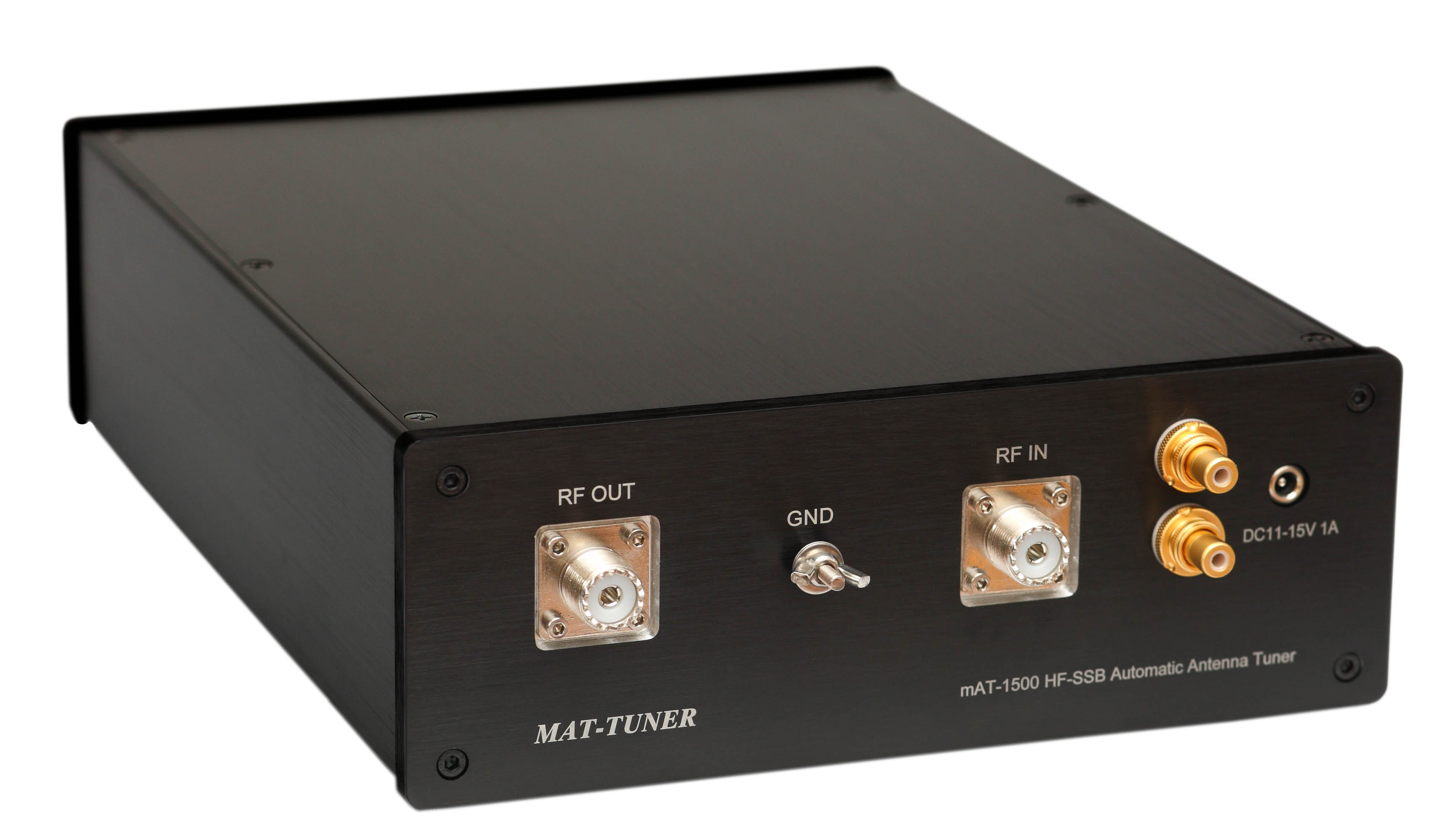 Tuner's shell is made of aluminum plate, which is very strong and impact resistant. Its front panel and rear panel are made of a piece of aluminum through a milling process, and the surface is oxidized and laser engraved, which is very beautiful and delicate.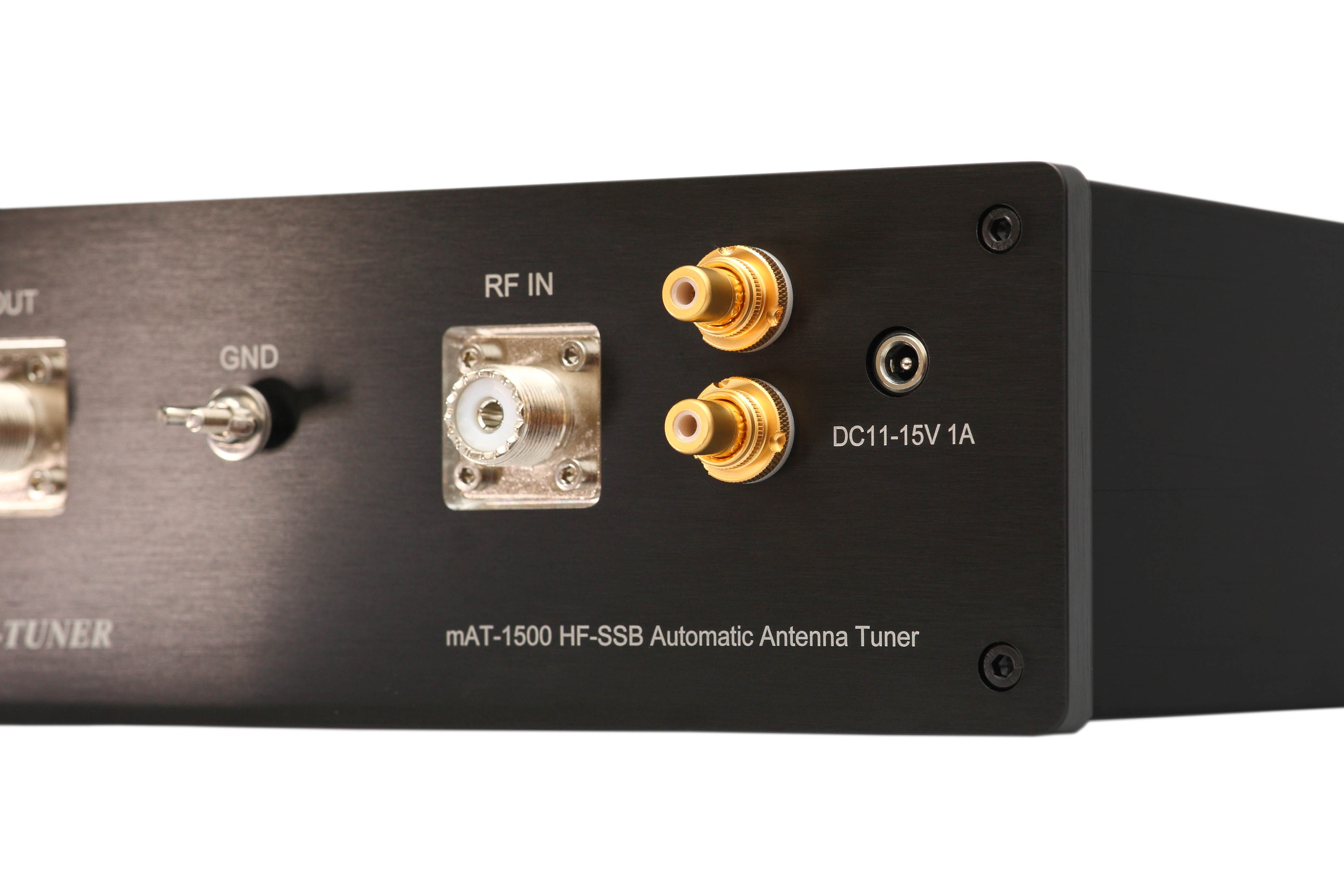 The tuner has a PTT signal control function. When a tuning cycle is started, the transmitter's PTT signal is automatically interrupted to the power amplifier.
---